Vijittra is a Thai name derives from 2 words together: 'beauty' and 'impress'.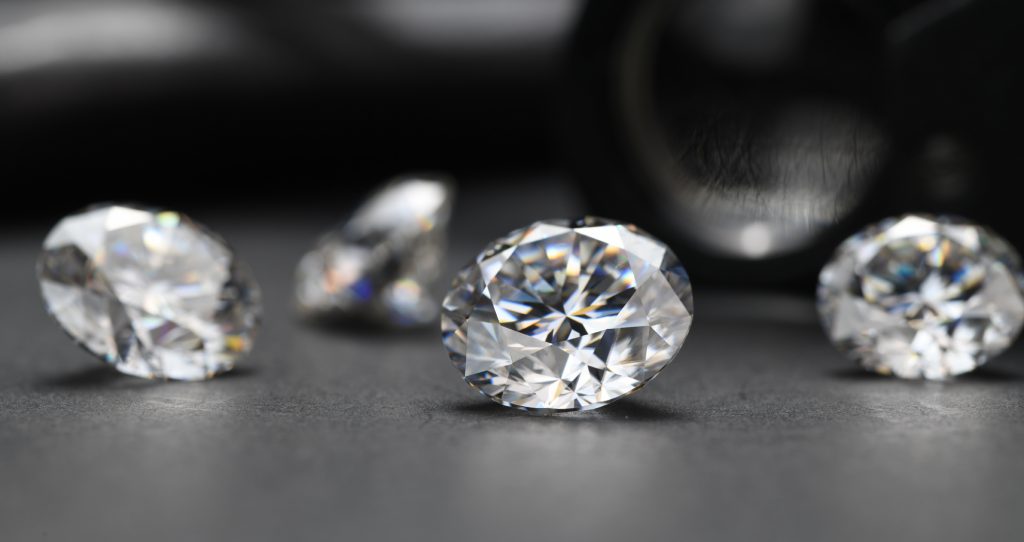 "We Make Jewellery With Love"

Vijittra's Jewellery is a leading jewellery house with an expertise in handmade craftmanship. Our creations are made by experienced goldsmiths with sophisticated techniques to deliver the extraordinary masterpiece.
We aim to create a 'tailor-made jewellery' that reflects a definite personality. Same as a bespoke tailoring where men's suit is individually patterned, we genuinely craft our jewellery piece from scratch by hands.
Vijittra's Jewellery has been in an industry for over 40 years; led by Mr. Thongchai Visaschaiya whose his expertise in handmade jewellery is exceptional. Mr. Thongchai is a man behind many world class's masterpieces, nationally and internationally.
Vijittra's Jewellery incorporates with our inhouse manufacture; to us, every detail is crafted by hands and heart to ensure every creation from us is profoundly qualified. Proven by 'The Best Handmade Jewellery' award for 6 consecutive years from Praew Wedding and WE magazine.
"We Make Jewelry With Love"
Vijittra's Jewellery's philosophy is to only select the best for our customers. Our diamonds are qualified and graded by our internal gemologists (GIA Graduate Gemologist), a specialist who experiences in identifying and evaluating a quality of gemstone. Our gemologist aims to provide premium quality diamonds for a confidence of our customers.
Vijittra's Jewellery only grades the best quality diamonds that fall under "4Cs" grading standard of a diamond.
Colour of diamonds that Vijittra's Jewellery selects is only from the range of D E F, which is the most colourless range. Fewer than 1% of all gem-quality diamonds fall in this range.

Clarity is a pureness of diamond. Only a scale from Flawless to VS1 to be considerably graded by Vijittra's Jewellery. This scale range is with least inclusions and blemishes, invisible from naked eyes and hardly visible under 10X magnification.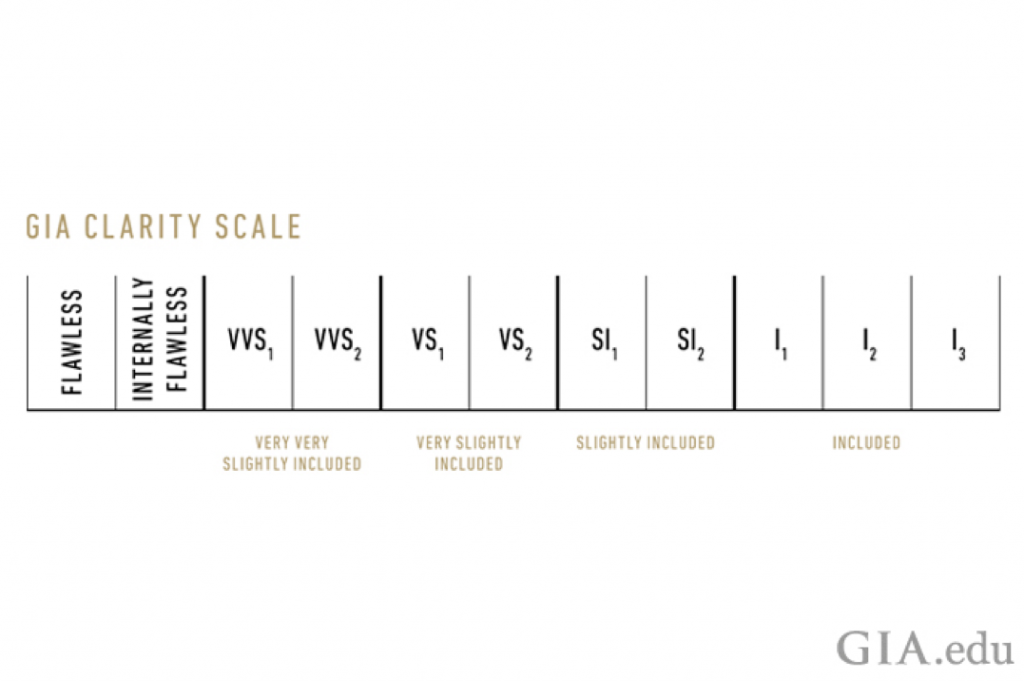 Cutting is top priority at Vijittra's Jewellery. Our diamonds are only 'Ideal Perfect Cut Heart & Arrow', for the best aesthetic appeal of diamond and light performance. Heart & arrow pattern is the formation of an exact angles and symmetry with precise cut, resulting most reflection of light to the eye.
Carat is a weight of diamond. At Vijittra's Jewellery, we have GIA Certification provided.
Vijittra's Jewellery aims to bring our customers an impression by providing a general knowledge. Customers will be able to differentiate a true beauty of diamonds, to be more confident choosing the perfect piece. Our team is well trained by an in-house GIA Graduate Gemologists, they are qualified to provide an in-depth knowledge and sincere advice to our customers.
Our vision is to provide a creation that becomes the best-loved jewellery of customers; a piece that is picked for every occasion, a jewellery of confidence, a creation for individual lifestyle and personality. Nonetheless, Vijittra's Jewellery's identity of 'beauty' and 'impress' remains.